A GUIDE TO THE HOME BUYING PROCESS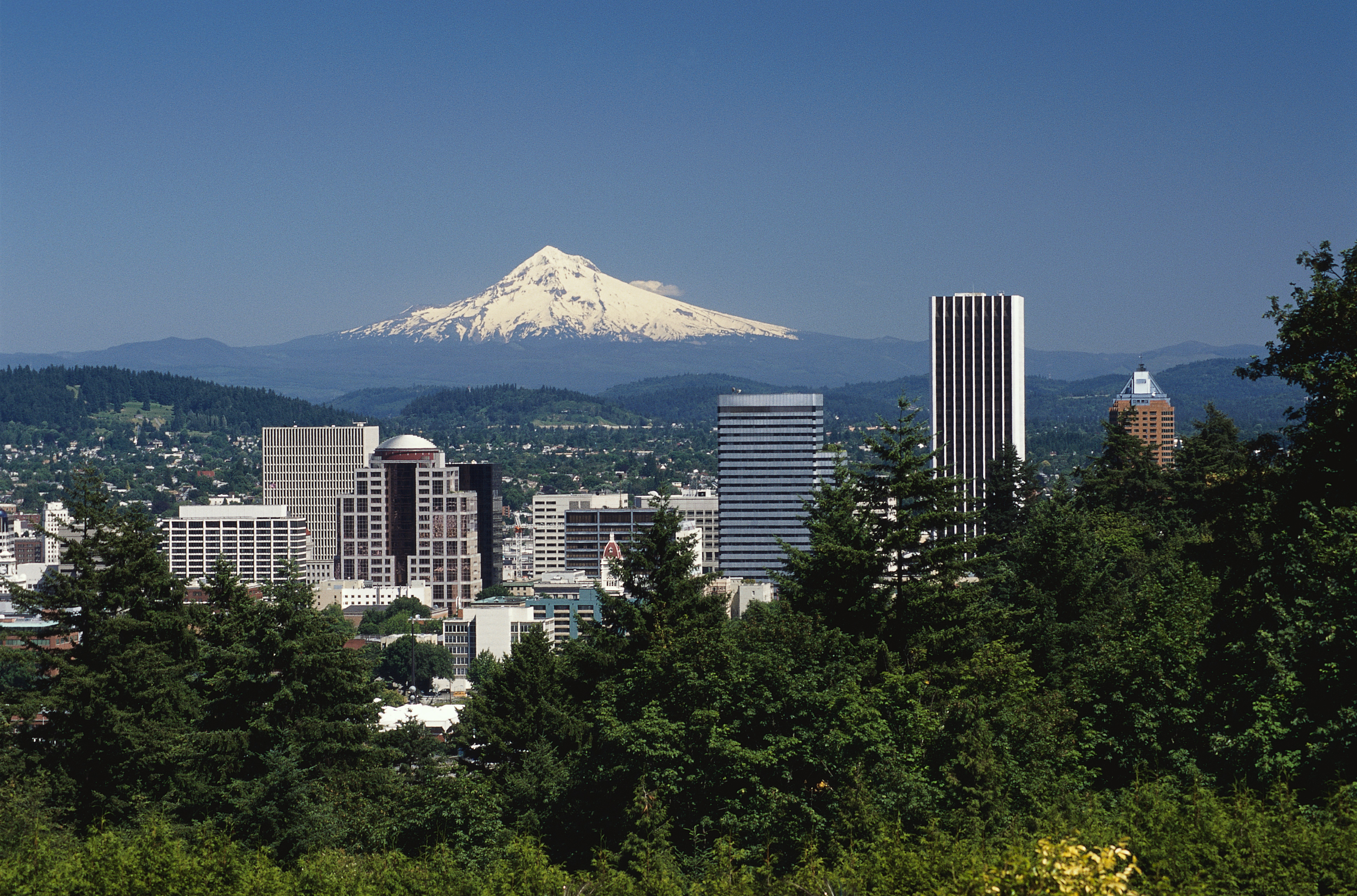 Most buyers who begin the process of looking for a home begin the journey filled with excitement and a bit of trepidation.
This is understandable when you consider that purchasing a home is one of the biggest financial decisions you will make during your lifetime.
Not only do we understand this, we believe that home ownership is something you can be proud of. We believe, it's an honor and privilege to help ensure that your home buying process is the most pleasurable experience possible.
Whether this is your first home or your tenth, this guide is intended to help you navigate the home buying process.
Let's get started on the journey of getting you the home you want!
TO RECEIVE OUR HOME BUYER GUIDE, PLEASE COMPLETE THE FORM AND INCLUDE "BUYER GUIDE" IN THE COMMENT BOX.
Contact Us! | info@peteandersonrealty.com
If you are considering buying a home in today's market, We invite you to give us a call. We would love the opportunity to learn more about your specific situation and explain to you in more detail, what we can do differently to help you identify a home and assist you through the entire home purchasing process.
When it's time to Buy . . . We're Your Advantage!